What do you mean you've really missed the Premier League? Was that delicious World Cup feast not enough to satisfy your insatiable hunger for all the football, all the time?
It wasn't? Oh OK, fair enough. Well in that case, we know that August 10 will have a big highlighted circle around it on your calendar. And the same goes for some of the UK's biggest broadband providers, who have once again timed some storming broadband and TV deals to coincide with the start of the 2018/19 season.
Keep reading to discover the best broadband and TV deals around to get the most from this season's football action. And we tell you more about who'll give you a better view of the action – Sky Sports or BT Sport.
BT Broadband with FREE BT Sport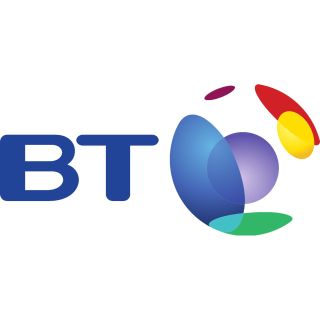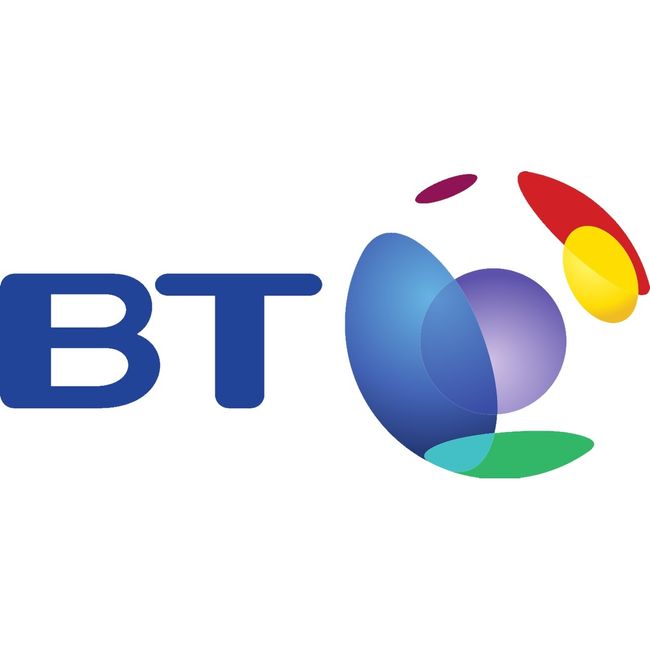 BT Superfast Fibre | 18 months | 50Mb average speed | Weekend calls | £9.99 router delivery | £29.99pm + £100 reward card + BT Sport
Look at the monthly tariff alone, and it's fair to say that BT doesn't give the cheapest broadband only deals around. But check out the free added extras – a free 18 months of BT Sport, £100 pre-paid Mastercard you can spend in store or online and free weekend calls. And 50Mb should be plenty fast enough for seamless streaming. Still not rapid enough? An extra tenner a month gets you Superfast 2 with average speeds of 67Mb and a £120 Reward Card.
View Deal
NOW Broadband Fab Fibre + Sky Sports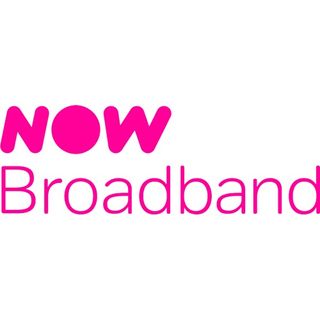 NOW Fab Fibre + Sky Sports | 12 months | 36Mb avg speed | Anytime calls | £9.99 delivery | £40pm
NOW Broadband offers some of the cheapest internet rates on the market, and the same applies if you want the provider to cater for both broadband and TV. This latest offer just in time for the football season is one of the cheapest ways out there to get superfast internet and all those glorious sports channels.
View Deal
Virgin Media fibre + BT Sport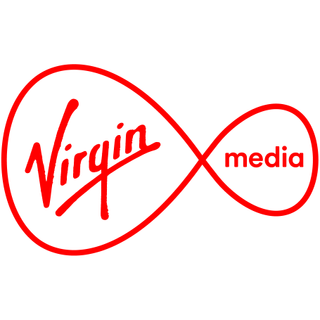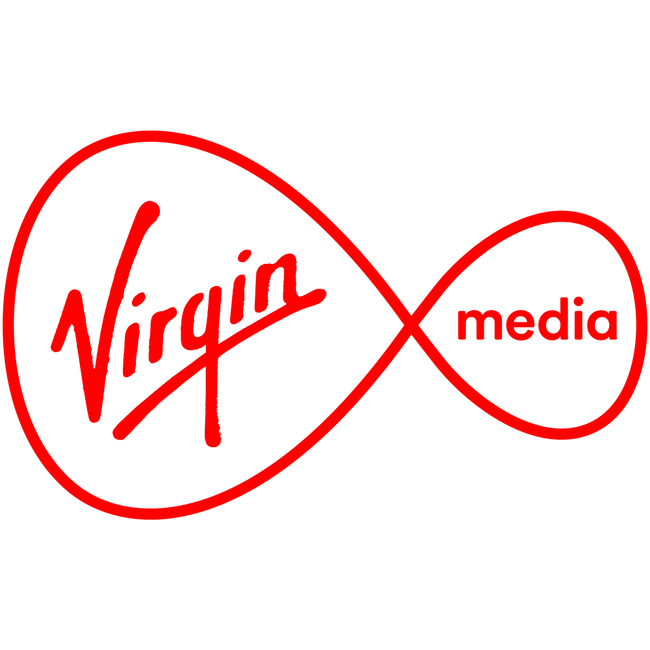 Virgin Media VIVID 100 broadband with Full House TV bundle | 12 months | 108Mb avg speed | Weekend calls | BT Sports + 230+ channels | FREE upfront| £57pm
If you've got a budget the size of Manchester City's and are happy to splash on the complete package, then look no further than the Virgin Full House TV bundle. It's a three-pronged attack – ridiculously fast 100Mb internet (over 12MB per second), a mighty 230-odd TV channels and – the thing you're most interested in – full access to all the BT Sport channels.
Hit 'View deal' or call 0808-281-2998 to orderView Deal
TalkTalk Broadband + Sky Sports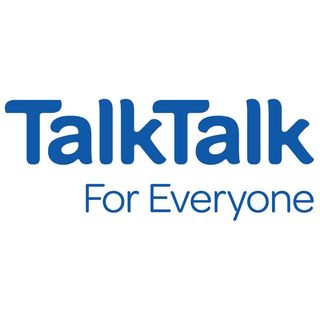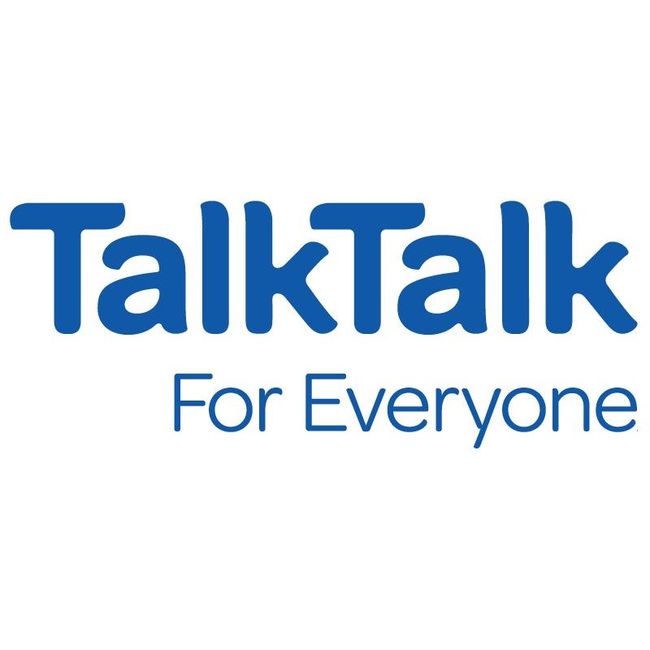 TalkTalk Faster Broadband + Sky Sports Bundle | 18 months | 35Mb avg. speed | All 8 Sky Sports channels | £9.95 delivery | £37.50 per month (for first 9 months, then £56.50 per month)
TalkTalk's best broadband and sports TV package adds Sky Sports instead of BT Sports. As well as loads of football (see below to discover exactly how much football) you also get Sky's dedicated channels for cricket, Formula One, football, golf and more.
Hit 'View deal' or call 08000-492-103 to order View Deal
Sky Broadband + Sky Sports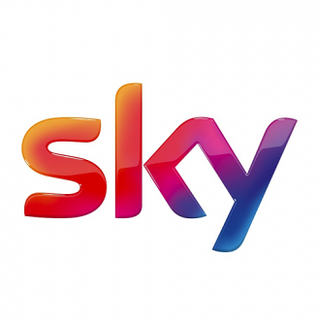 Sky Broadband Unlimited with Sky Sports HD | 18 months | 11Mb avg. speed | 300+ channels + all 8 Sky Sports channels | £39.95 upfront | £57pm
We reckon Sky is relying on its brand name to make people want to sign up for its broadband and TV packages, because its prices are way more expensive than the competition for the whole caboodle. By adding TV channels and the Sky Sports suite, the price heads up close to the £60 mark per month – and that's just for standard 11Mb ADSL.
Hit 'View deal' or call call 08000-142-334 to order.View Deal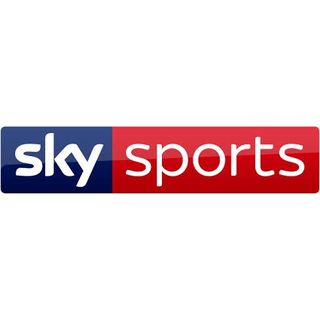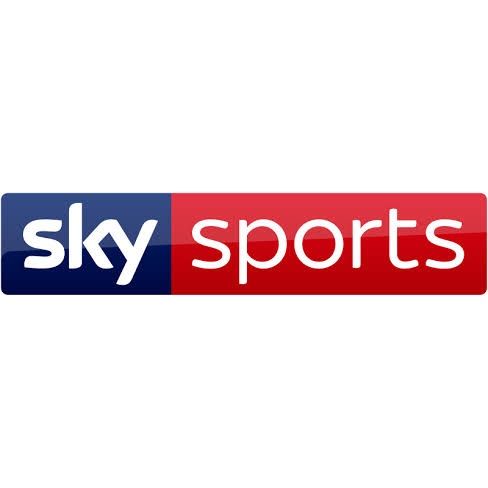 Go for a broadband deal that comes with Sky Sports and you'll get exclusive access to more matches than any other broadcaster can come close to offering. And it's not all about the Premier League. Namely:
126 Premier League matches
112 EFL matches (including Championship, League One and League Two)
EFL Trophy
30 Scottish Premiership matches, as well as Scottish FA Cup
Northern Irish Premiership
Scotland, Wales and Northern Ireland World Cup qualifiers
Italian Coppa Italia cup matches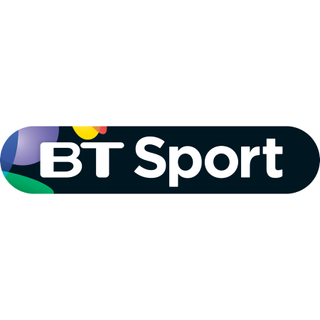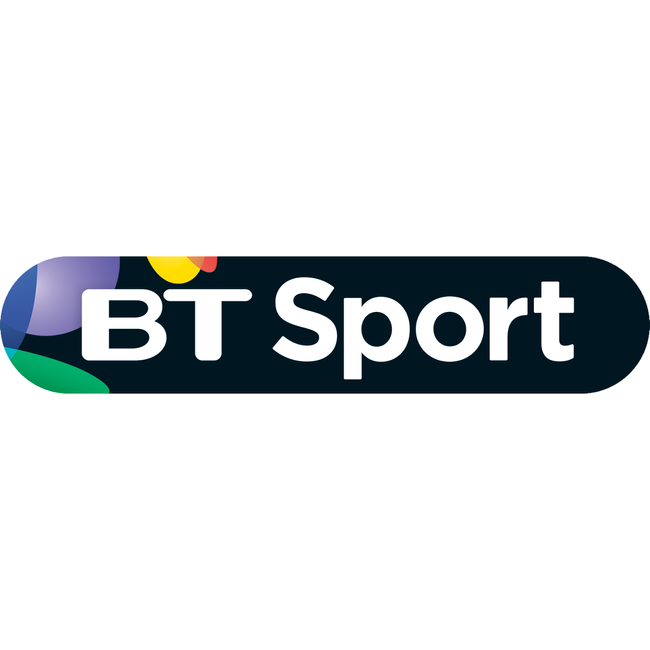 Sky was the only place you could watch live Premier League football for years. But now BT Sport has a decent share of the action. Go for BT Sport and broadband for exclusive coverage of:
42 Premier League matches
30 FA Cup games
Champions League Matches including the final
Europa League matches including the final
30 Scottish Premiership matches, as well as Scottish League Cup
German Bundesliga
French Ligue 1
Best broadband and TV deals
Haven't quite found the right plan for you above? No worries – head to our broadband and TV deals page and you can have a Claudio Ranieri-like tinker with TechRadar's price comparison table to help you choose the perfect package package.